We are very happy to introduce a new brand to our portfolio, namely Austone Tires!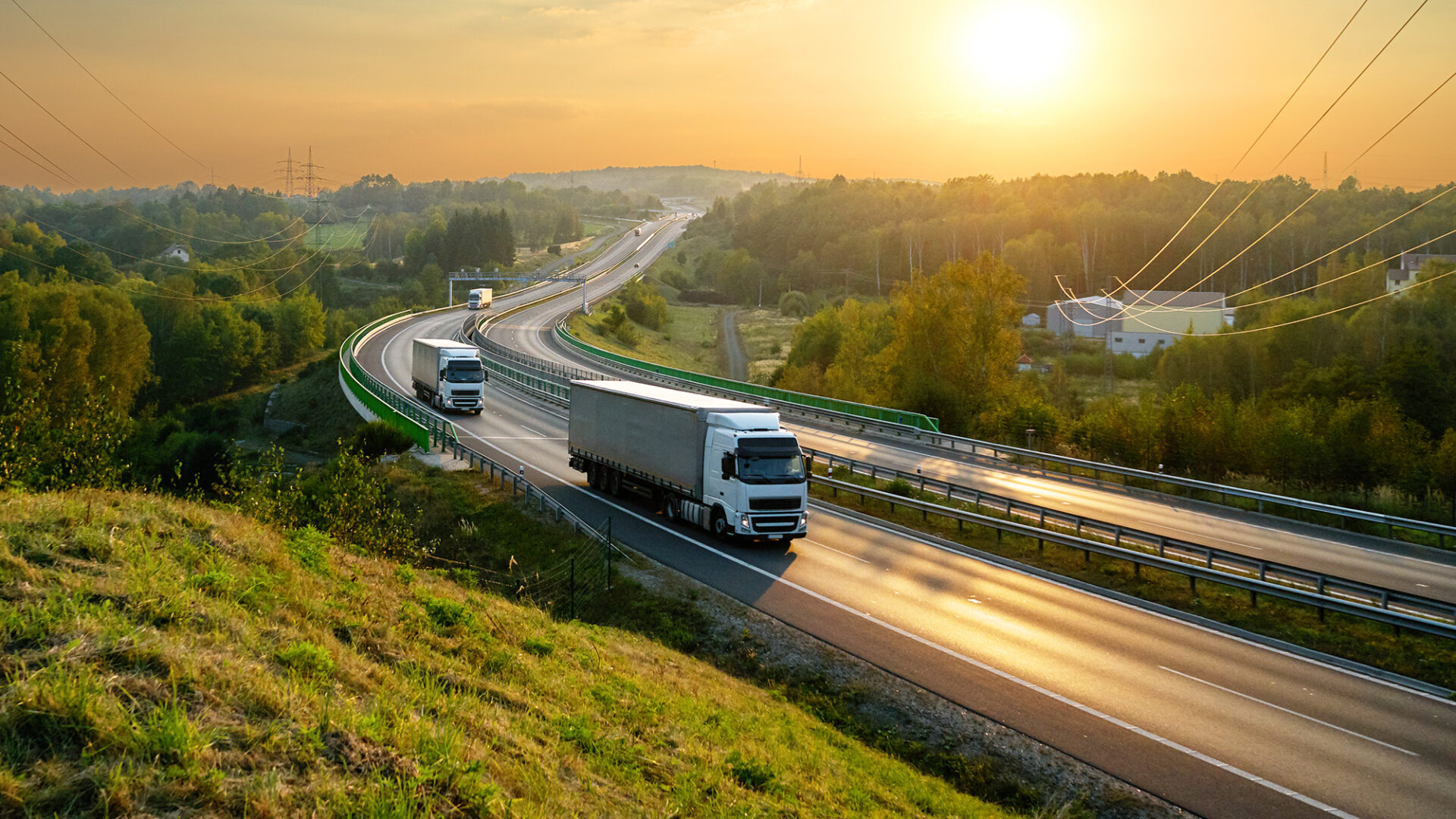 The production is handled in Thailand by one of the world's 25 largest tire manufacturers. We have received the first deliveries and more are on the way. More exciting news is also in development, so don't forget to stay updated!
Find the right tire for you!
As a brand-independent product supplier with several, both exclusive and non-exclusive, distribution agreements, we can offer a generous range of new truck and bus tyres, as well as the best overall economy based on your specific needs. Keep exploring our products or consult one of our sales representatives about the right choice for you!