High performance, reliable, durable tires and rims from Colmec.
As a leading distributor of both new and retreaded tires we can provide our clients with a wide range of truck and bus tires from well-established brands. Our goal is to supply the most profitable and sustainable choices of tires, rims, and accessories.
Our retreaded tires are manufactured in Europe's most modern facilities.
Our own brands of retreaded tires, Boss and Colmec EcoTire, are produced in Europe's most modern facilities, which are also quality and environmental systems certified. Choosing retreaded tires means our clients make good environmental choices that contribute to a more sustainable and greener life.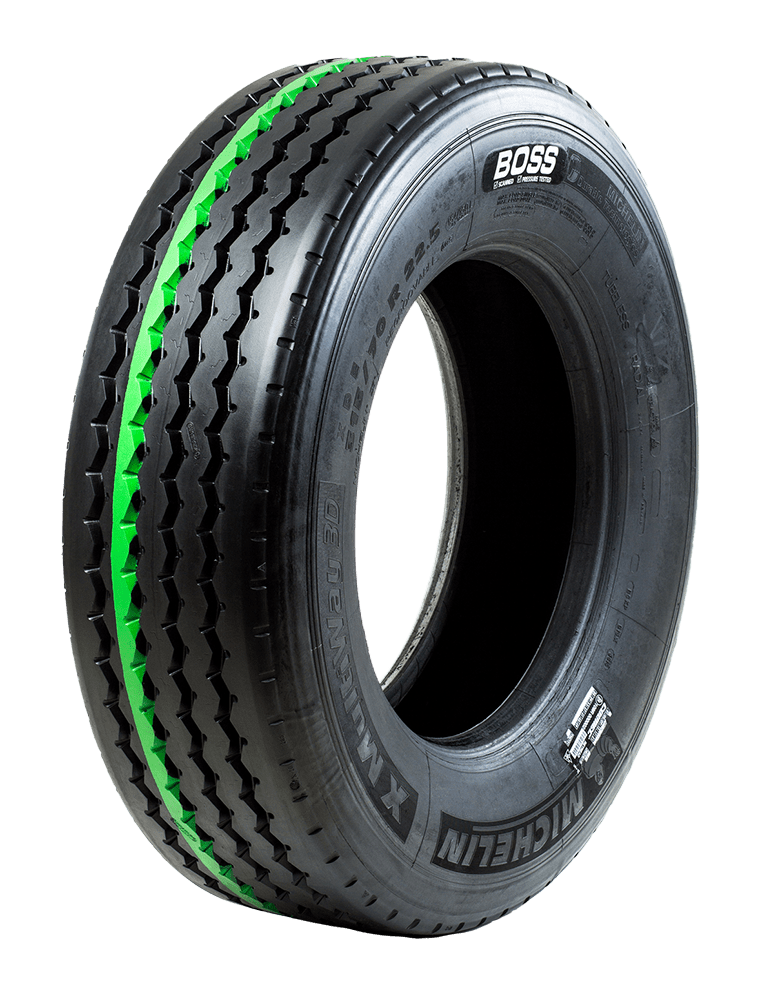 Our in-house brands of retreaded tires
Boss

Colmec EcoTire
Choose sustainable products for a greener journey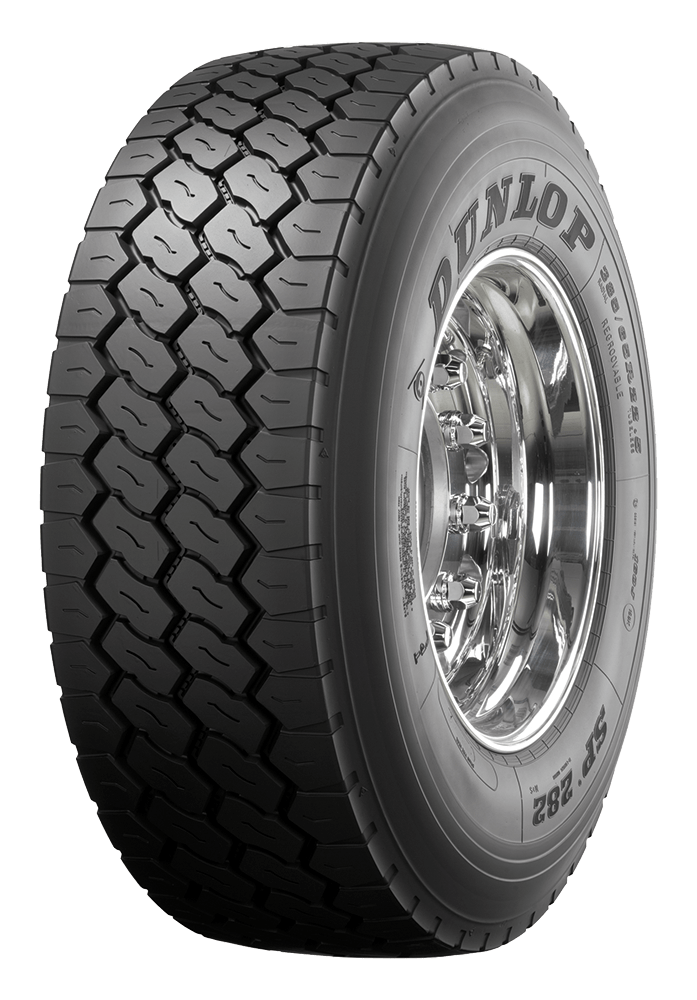 New bus and truck tires from trusted, well-established brands
We are a brand-independent product supplier with several, both exclusive and non-exclusive, distribution agreements, depending on brand and geographic area. As a market-leading supplier, we can of course also offer you a generous range of new truck and bus tyres, as well as the best overall economy based on your specific needs.
Feel free to consult one of our salespeople about the best option for you in our various Premium, Budget and Value segments. On request, we can of course also offer you other brands. Contact us and let us tell you more!
Reliable new tires from well-known brands
Dunlop

Giti
Jinyu
Austone Tires

Yokohama
Extend product life with our tire and rim services
Colmec is home to rims of the highest quality
Our steel rims are of the highest quality and are the result of extensive experience in development and manufacturing.
Our own brand, C-Rims, provides a simple and cost-effective choice. Our clients don't have to buy whole pallets to get the best price. With C-Rims, you get the right price straight away, no matter the purchase!
On request, we can also provide other quality rims, such as Kronprinz, Maxion, Hayes Lemmerz, Speedline and Alcoa, in both steel and alloy.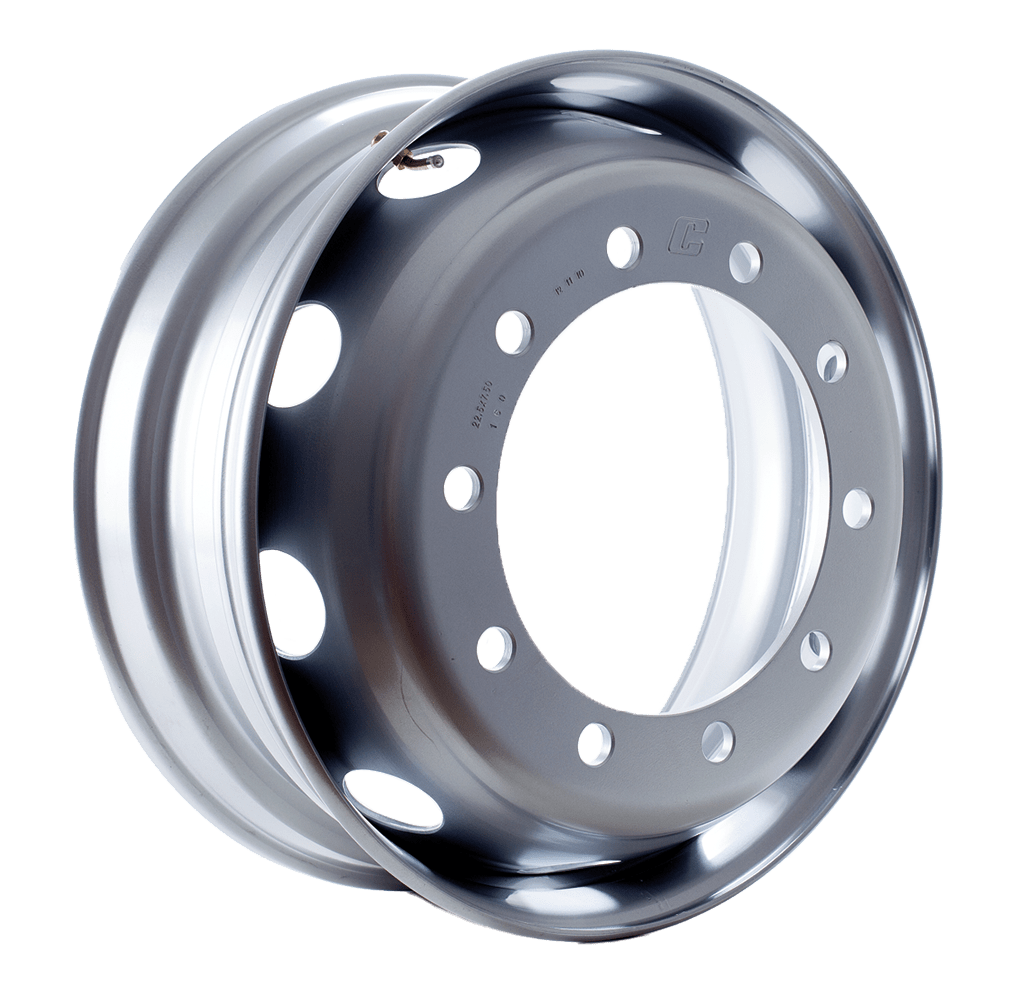 Machinery and accessories for your business
Via our large warehouse and showroom in Norrköping, we can offer you a large selection of products for your business. In addition to our own brands, we also have exclusive distribution rights for several other well-known brands and brands. You can find and easily order our entire large product range in our webshop, beprodukter.se.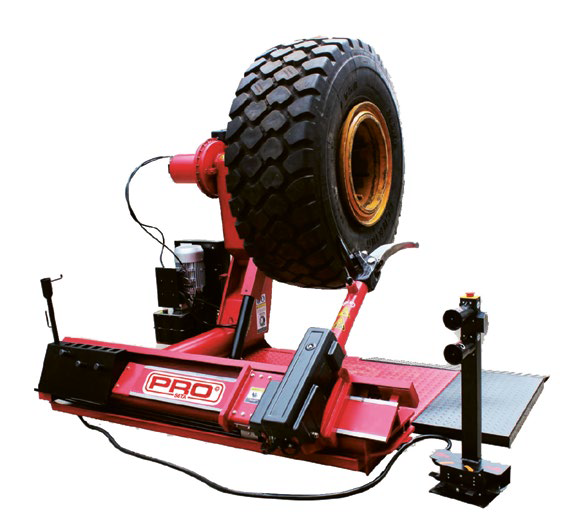 Assembly machines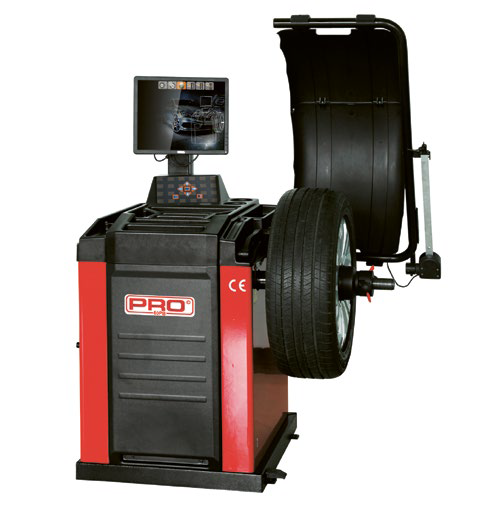 Balancing machines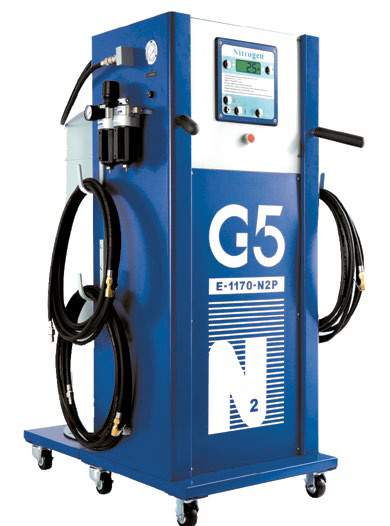 Nitrogen machines
Wheel washing machines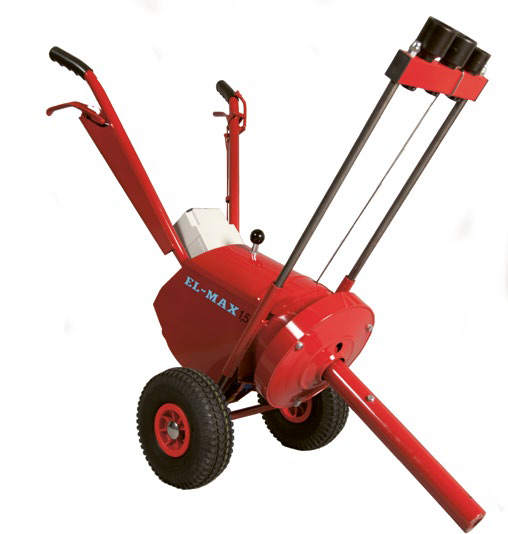 Nutrunners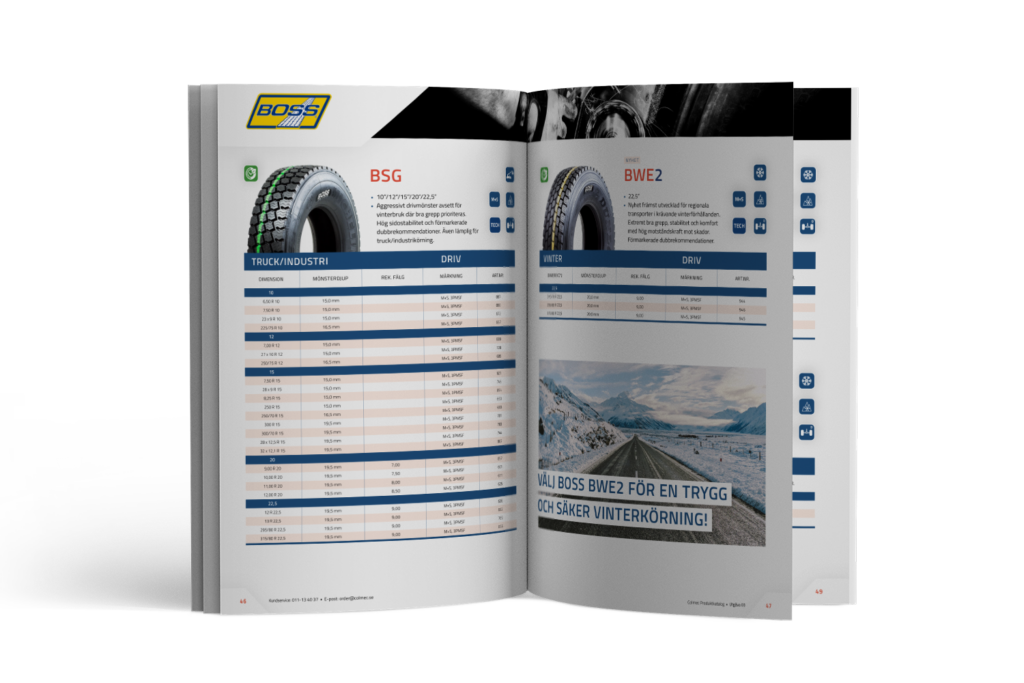 Explore the third edition of our product catalogue
Our entire product and service concept is collected in our catalogue, available online!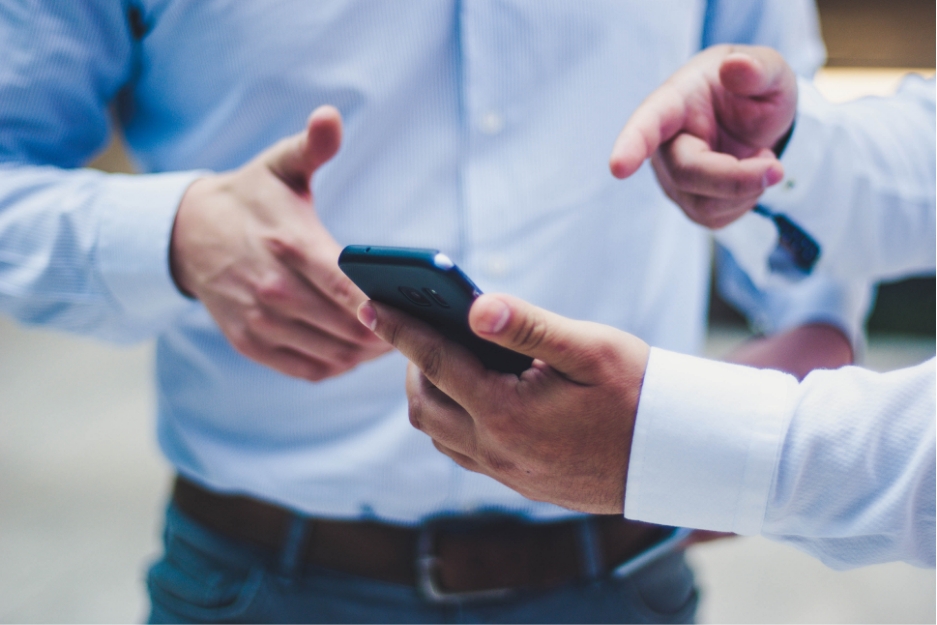 Let us tell you more about our profitable and sustainable offer!
Our team are more than happy to provide you with information about our tire and service solutions and the value they add to your business. Fill in the form and the right person will get in touch to help you as best they can!